E-Z-Ject Lance Capsules, "Copperhead" (Imazapyr), Green, Box of 1,200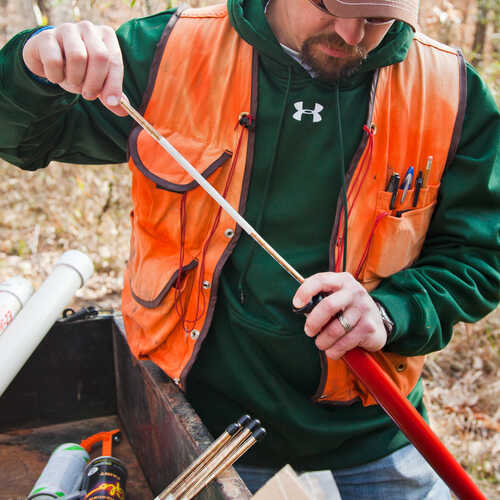 Stock No.:

18100
UNSPSC: 27112044
MPN: IMAZAPYR

Availability:
In Stock (Ships Direct from Manufacturer)
<strong>Available only in these states:</strong> AR, AZ, CO, FL, GA, HI, ID, IL, KY, MI, MN, MS, NE, NJ, NM, OH, OK, OR, PA, SC, TN, TX, UT, VA, WI
Product Notes:
Download additional product info, including MSDS safety sheets, manuals, and more.
Restricted Sales. Some states restrict the use or sale of this product.

SDS-EZ Ject Copperhead

Copperhead Label
Used with the Following Products